Welcome to Chadwick's Goldens
About us
Chadwick's Goldens provides beautiful English Cream Golden Retrievers and Standard American Golden Retrievers from world-class championship lines.  We live in the sunny Southern California area and have been breeding golden retrievers for over 14 years.

 English Goldens
This sporting gundog displays its light golden color characteristics. Also known as English Cream, or European Golden.
 Standard American Goldens
The golden-colored coat is the trademark of this sporting breed, and can range from light to dark gold (red).
 Lots of Love
No matter the choice, your Golden will show you a lifetime of love if you show them love in return.  For more information regarding the breed, click on About the Breed.
Our Family
Puppies From Our Past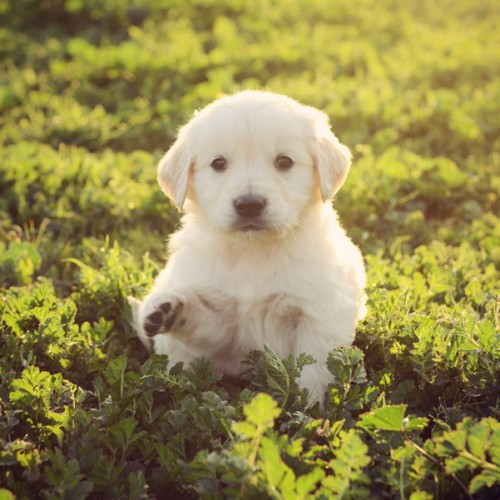 Olaf and Chloe's Pup One of Our Past Puppies
Jack and Priscilla's Pup One of Our Past Puppies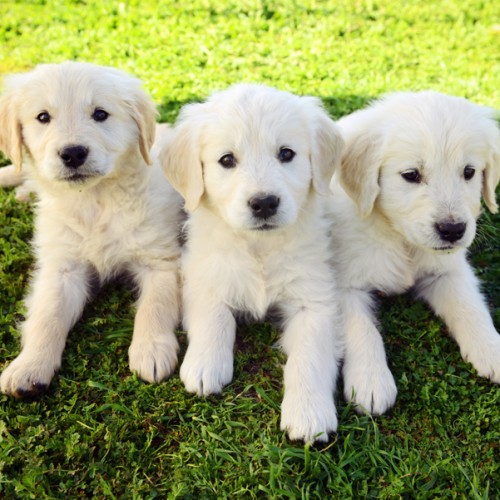 Olaf and Priscilla's Puppies Some of Our Past Puppies